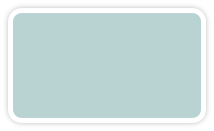 All this stuff except the things that aren't ours © Quantum Fridge 2015. Made With Serif WebPlus. Because we're so Old School that we don't write it Olde Skool.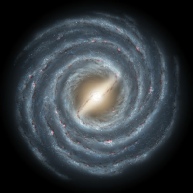 Stuff will be added over time.
Address
Quantum Fridge,
41, Hillview Road,
Edinburgh,
EH12 8QH
UK

Email:
It may take us a while to respond due to light-speed time-lags between your location and our remote base currently orbiting the sun high above the Ecliptic. Be patient. And blame Einstein.
You can send all your complaints to:

DISCLAIMER:
With a few exceptions, which will soon be replaced, all images etc that aren't ours are sourced from US Federal Government Agencies who allow "reasonable" use of said images on the grounds that US taxpayers have already paid for them. So, if you're in the States, keep funding NASA and the USGS people!.