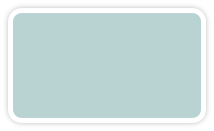 All this stuff except the things that aren't ours © Quantum Fridge 2015. Made With Serif WebPlus. Because we're so Old School that we don't write it Olde Skool.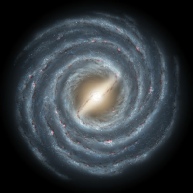 Meet…
The Peak Performance Players
Marginally more information will follow once we have cleared things with their lawyers and parole officers.