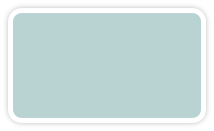 All this stuff except the things that aren't ours © Quantum Fridge 2015. Made With Serif WebPlus. Because we're so Old School that we don't write it Olde Skool.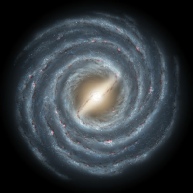 What's Here?
As the UK's best known Science Celebrity, or "Scientebrity" to use the term she prefers, Dr. Dr. Annabel Fox (and, no, that is not a typo) is no stranger to the broadcast media, whether as a presenter or, more normally, the lead story on a Celebrity Gossip News Channel's "Celebrity Scandal Special" which, because the masses love alliteration as much as they love really bad puns, they would've spelled as "Selebrity Scandal Special" were it not for the fact that the unpaid intern responsible for producing the titles has a First Class Honours in Classics from Oxford University and still retains a microscopic shred of dignity.
Anyway, apart from the celebrity scandals and the apparently endless TV series, Annabel has also had a radio show, bringing science to the masses, whether they wanted it or not. And here are some examples, preserved for posterity and possible lawsuits.


Science-A-Go-Go -
Episode 1
Science-A-Go-Go -
Episode 2
Science-A-Go-Go
Episode Next - In Work