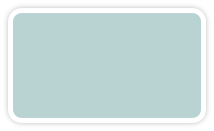 All this stuff except the things that aren't ours © Quantum Fridge 2015. Made With Serif WebPlus. Because we're so Old School that we don't write it Olde Skool.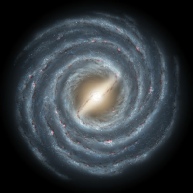 When an unscheduled meteorite threatens to destroy the Institute it looks like Annabel's plans for a Girls' Night Out with Poppy at the Village ceilidh will be ruined. Fortunately the only casualties of this extraterrestrial intruder are the Professor's prized leeks. Meanwhile, the postie brings bad news for Doug - his remote Highland hiding place has been finally been uncovered by the mysterious forces which have been seeking him and it is too late for him to run. Will he finally have to face his destiny? Sadly, he gets no support from his colleagues, as Annabel is too busy swapping fashion tips with Poppy - although the "swapping" is entirely one-way - and Sproot is musing over the meteorite's effect on his leeks.
At the ceilidh, as Annabel's nemesis, Mrs McNulty from the tea shop, proffers an interesting line in leek pies, the villagers start to change in disturbing ways. At the same time, to escape the unwanted "visitors" at the Institute, Sproot and Doug flee to the ceilidh. Re-united at last, the staff only have once chance to save the planet from a terrible fate.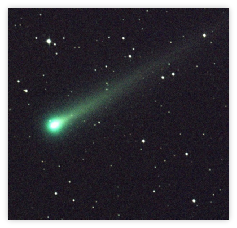 Episode 3: Attack of the Zomboyos
Attack of the Zomboyos:
Part 1
Attack of the Zomboyos:
Part 2